Consult with Swami Ji
Get Best Advise and Guidance from Swami ji regarding Marriage, Relationship, Career, Business, Legal, Financial or any other related problems such as: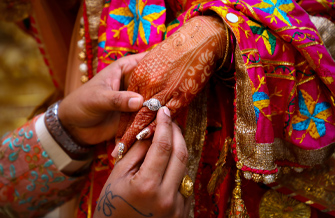 Facing Issues in your Marriage?
Marital Disputes
Problems with in-laws
Delay in Marriage
Any other Marriage Problem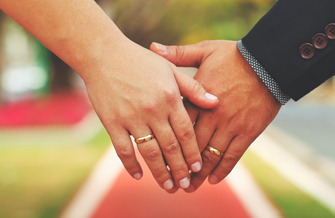 Save your Relationship
Partner's family is against the Relationship
Intercaste Marriage problems
Your Partner blocked you
Any other Relationship Issue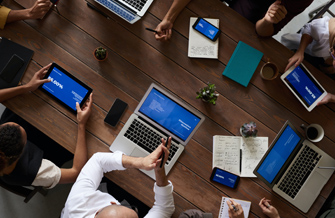 Career/Job
Unable to secure a Job
Not getting Promotion
Confused regarding your Career path?
Any other Career related issue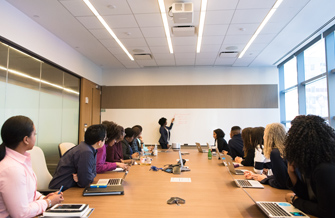 Business Growth going Down?
Downfall Growth in Business
Not getting a consistent ROI
Facing Loss in Business
Any other Business related Problem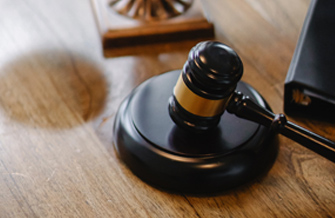 Legal Matters
Divorce related case
Property Disputes
Wrongly accused in a case
Any other Legal Issue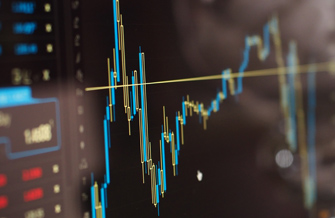 Financial/Money Problems
Unable to recover from huge Debts
Money flow not consistent
Getting lower salary than you should be getting
Any other Money related issue

Book Appointment
To book your appointment, follow the steps mentioned below:


Click on "Pay Online" button and fill the following details in it and proceed for payment.
Your Full Name
Contact Info
Your Date of Birth
Time of Birth (if known)
Place of Birth (if known)
Query in brief


After making the payment, you will be redirected to our website page wherein you have to select the date and timing for your appointment based on the available slots.

In view of the current pandemic situation, we have reduced the charges for the consultation for a limited time period, so that it's affordable and everyone can opt for consultation and get their problem resolved.


Email Consultation
₹2100


₹500 only

You can ask questions related to 1 specific area only.
Maximum number of questions is 1.
Approx. length of the report would be 100-150 words, with respect to query and the answers.
You will receive your complete personalized report (personally analyzed by Swami ji) via Email in 2-3 working days after you submit your details.

Telephonic Consultation
₹2100


₹500 only
Most Trending

In Telephonic Consultation as well, you can discuss regarding one specific area with Swami ji over the call.
The time limit for the call is approx. 10 minutes.
You can choose a convenient date and time to schedule your appointment, based on available slots.

Detailed Consultation
₹3100


₹1500 only
Value for Money

Detailed & In-Depth discussion
Dosha Analysis
Remedies & Solution according to your problem
Gemstones Recommendation
Duration of call: 20-30 mins
To BOOK an APPOINTMENT, click on Pay Online button
---
Alternate Payment Methods:
If you are unable to make payment via the above link, then you can pay via Paytm or GooglePay as well.
After making the payment, please send us a screenshot via Whatsapp at +91-9773506528 or Email us at swamigagan1008@gmail.com
Also send your Name and Birth details along with Query as mentioned above.
Payment Mode:

Paytm Number:
+91-9599955918
Payment Mode:

Gpay QR Code: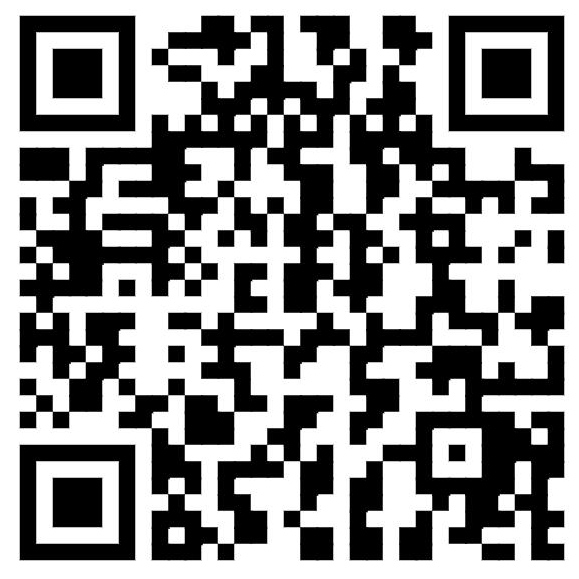 Terms & Conditions:
The above consultation is an One-Time Consultation only.
We understand an individual's privacy concerns and any information you provide is safe and confidential with us. We do not disclose your personal information to anyone.
Your consultation will be rescheduled in case of any unavoidable circumstances or situation. You will also be informed regarding the same.
"Astrology is not which predicts your Future,
Astrology is which helps you to Resolve your issues,
get the Desired results & create your Future."
- Swami Gagan